Play video
Specialized family business
If you are looking for yellow or red onions, we have what you are looking for. The onions are cleaned, de-leafed and sorted by size. Manual checks ensure that the best onions remain. We pack these onions in the desired format for our customers.

Bowa is a family business specialized in sorting and packaging of onions. We started our company in 1990 and over the years we have built a large worldwide network.
Read more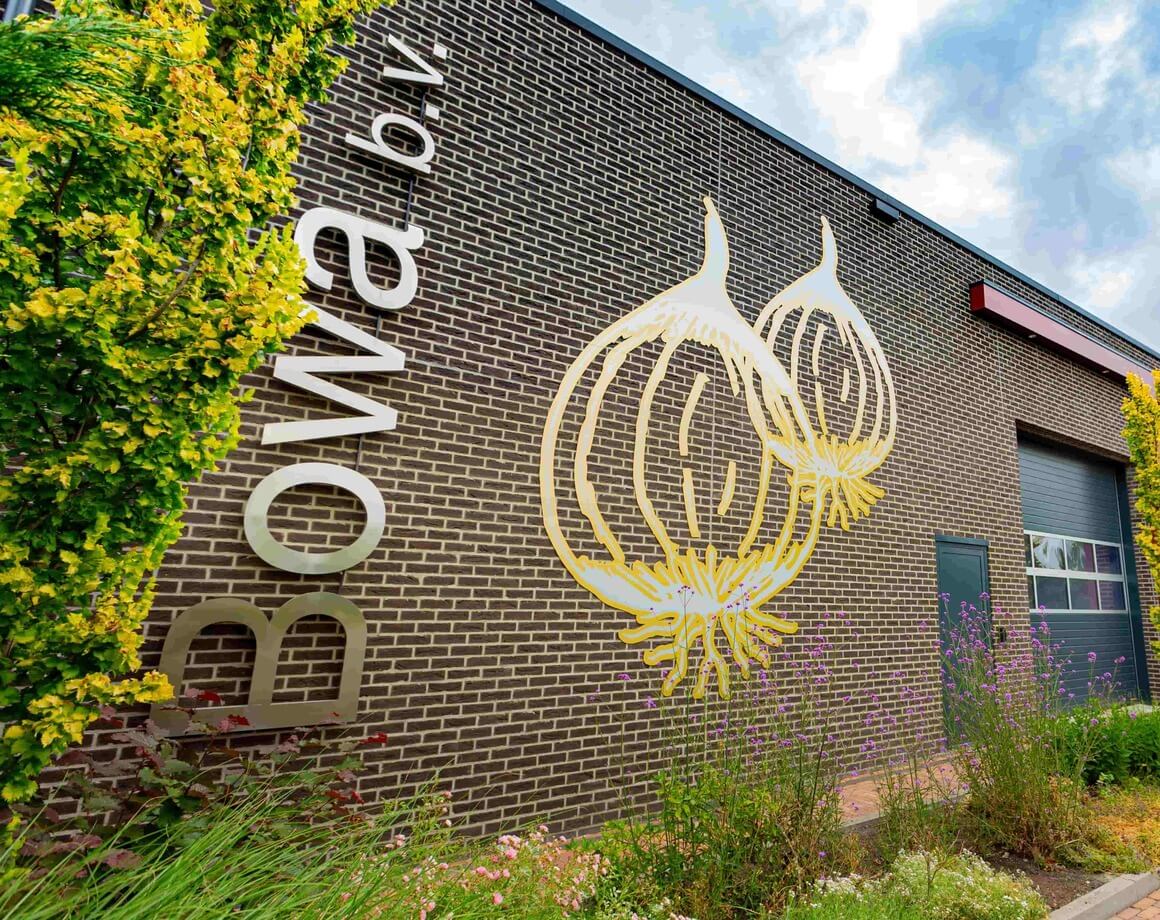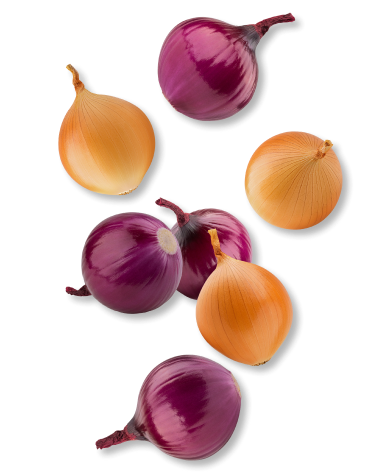 Step 1
Unloading
The onions are collected from the farmer and brought to BOWA BV. On arrival, they are weighed and unloaded in the bunker installation. There they can be dried. The onions enter the process from the bunker installation.
Step 3
Sorting
The onions are sorted in four different sizes. The different sizes are then sorted by quality.
Step 4
Packaging
The onions are then packed in packs of 4 to 25 kilograms. On request we can also supply onions in big bags or bulk.
Step 5
Inspecting
Before the onions leave our company, an external consultant will randomly check the onions for the last time.